Our doctors have extensive experience in treating spine pain, and they are dedicated to providing exceptional care to every patient who walks through our doors. Here you will find information about each of our doctors, including their education, training, and areas of expertise. Our doctors work closely with each patient to develop a personalized treatment plan based on their unique needs and goals, and they are committed to helping patients achieve long-term relief from spine pain.
Axis Clinics boast to have very experienced and well trained specialists in the field of interventional pain medicine, regenerative medicine, advanced orthopedics , rehabilitative medicine and clinical psychology to treat pains related to spine, joints and sports injuries.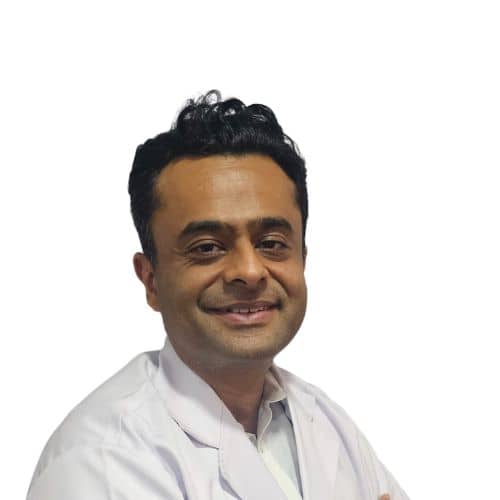 Dr. Madhur Chadha
Senior Regenerative Medicine, Sports & MSK Pain Specialist
Dr. Madhur Chadha is a renowned name in the field of pain medicine with his special area of expertise in Regenerative Medicine and Sports Medicine. He has a fellowship training Regenerative orthopedics and Interventional Pain Medicine.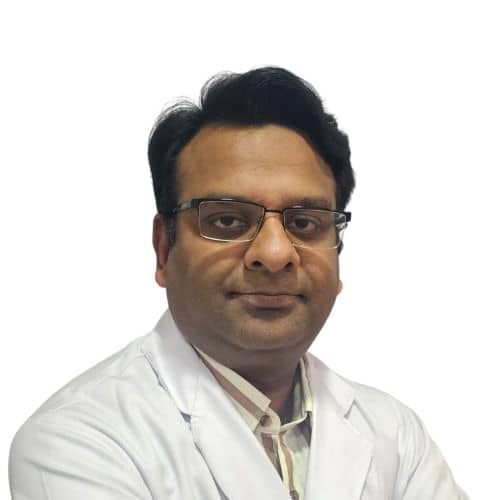 Dr Sorabh Garg
Senior Consultant - Interventional Pain Management & Palliative Care
Dr. Sorabh Garg is a senior consultant in Interventional Pain Management and Palliative care. He did his fellowship in Pain Medicine and Palliative care from one of the most reputed centers in the country.
Ms Tisya Khari
Psychologist
Ms. Tisya is a Trained Psychologist with 5 years of experience in Mental health and well being. She loves working with young adults who struggle with emotional & mental health issues. 
Dr. Aman Dua
Senior Consultant Orthopaedics
Dr. Aman Dua completed his postgraduate Orthopedics training from the prestigious All India Institute of Medical Sciences, New Delhi. 
Dr Amit Pandey
Physiotherapist
Dr. Amit is committed to high level of work standards and has 10 years of experience in treating complex physical therapy, Regenerative therapy and sports injuries.
Dr Navnita Gautam
Kinesiologist
Dr Navnita is originally from Vancouver, BC Canada and is a Registered Kinesiologist and the first Certified Athletic Therapist in India specializing in athlete rehabilitation and treatment.
Dr Lokesh Chhoker
Physiotherapist
Dr Lokesh Chhoker is a senior physiotherapist associated with Axis Clinics. He is a trusted & efficient physiotherapist with diverse training in wide range of ..
At Axis Clinics, we are committed to providing our patients with the highest quality medical care and personalized attention they deserve. Our doctors work together as a team to develop comprehensive treatment plans that address the root cause of spine pain and help patients achieve long-term relief. If you have any questions or would like to schedule an appointment with one of our doctors, please don't hesitate to reach out to us.